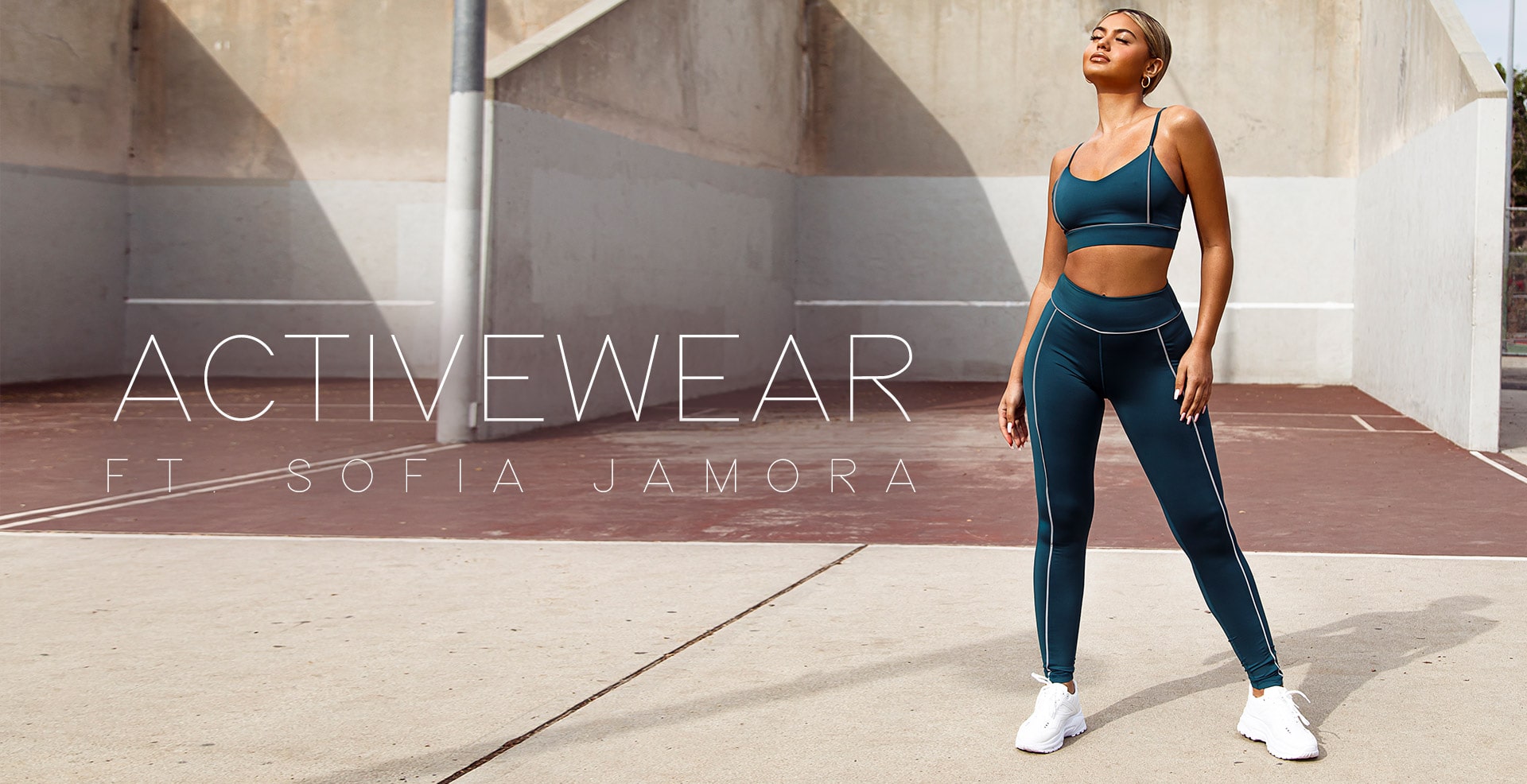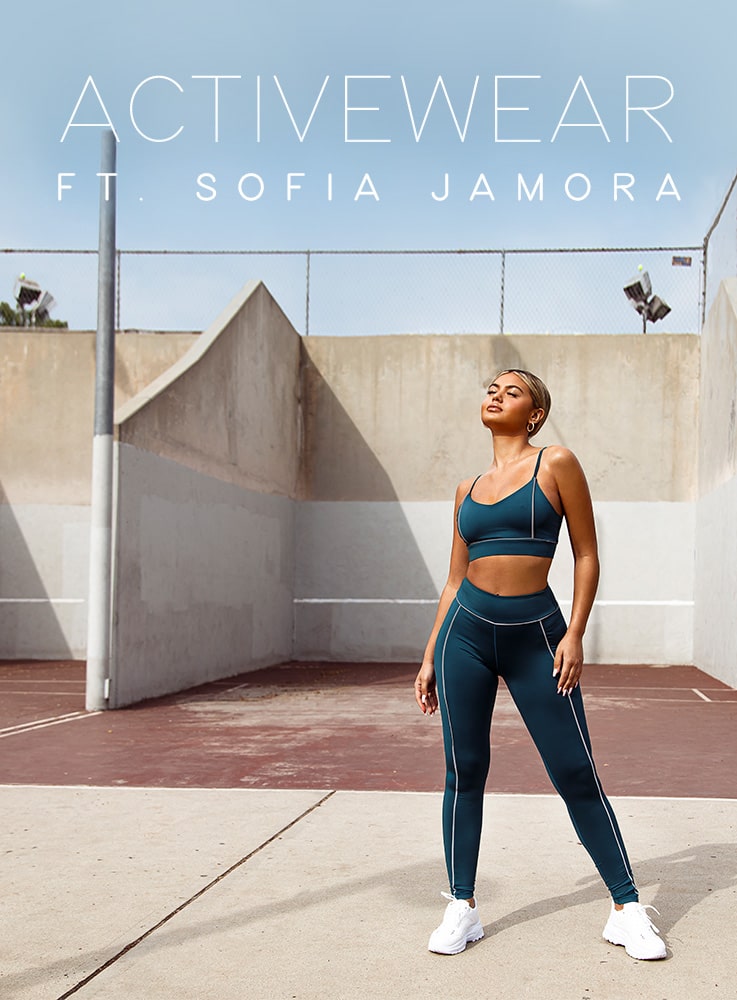 Standout Sportswear
Ready to smash your fitness goals? Level up your fitness game with all the athleisure essentials that you need. From stand out styles to minimalistic co ords, give yourself some extra motivation with a revamped sportswear wardrobe. Want that effortless on-the-go look? Keep it cool with a simple sports bra and body sculpting leggings or get super comfy in an all in one yoga suit. Don't sweat it girl, we've got you covered.
Shop Now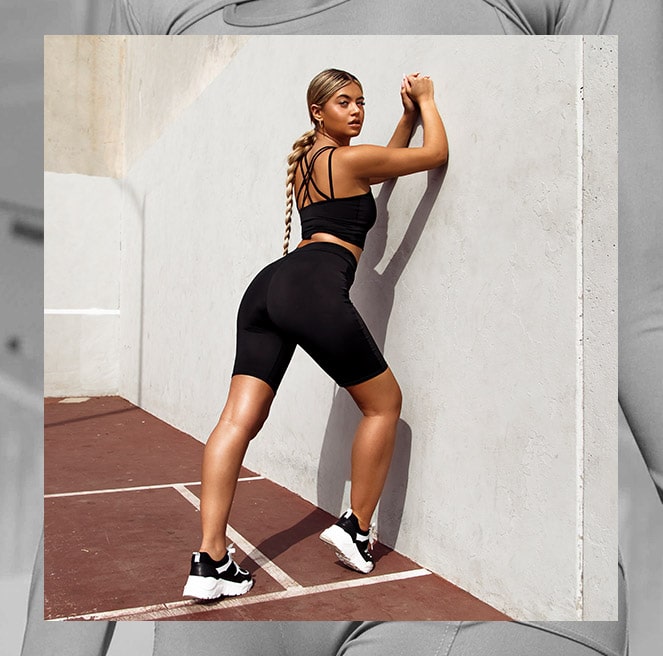 How to stay motivated at the gym
Top tips on the foolproof ways to stay motivated and get your exercise game on.
Read The Blog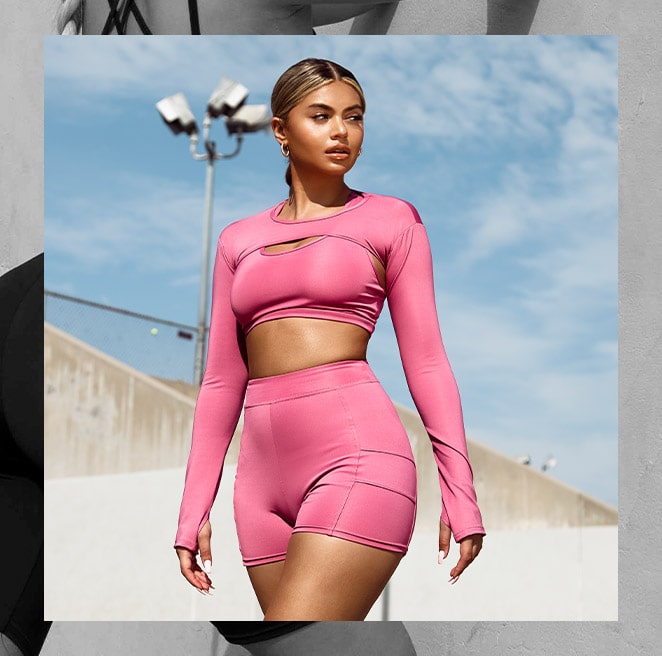 Fitness Trends To Try Right Now
Here are the fitness fads that are going to be all over your Instagram timeline over the next few months.
Read The Blog