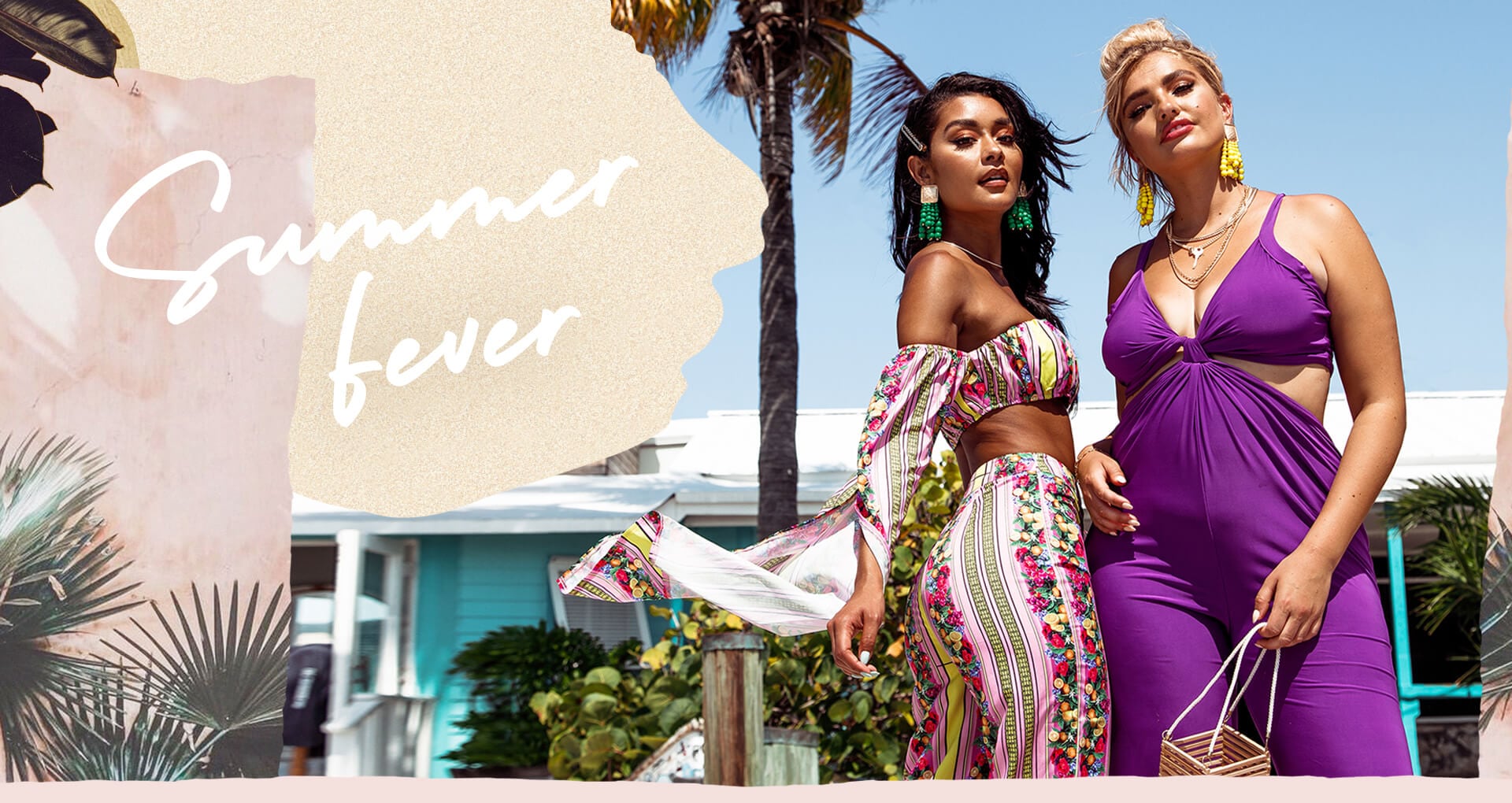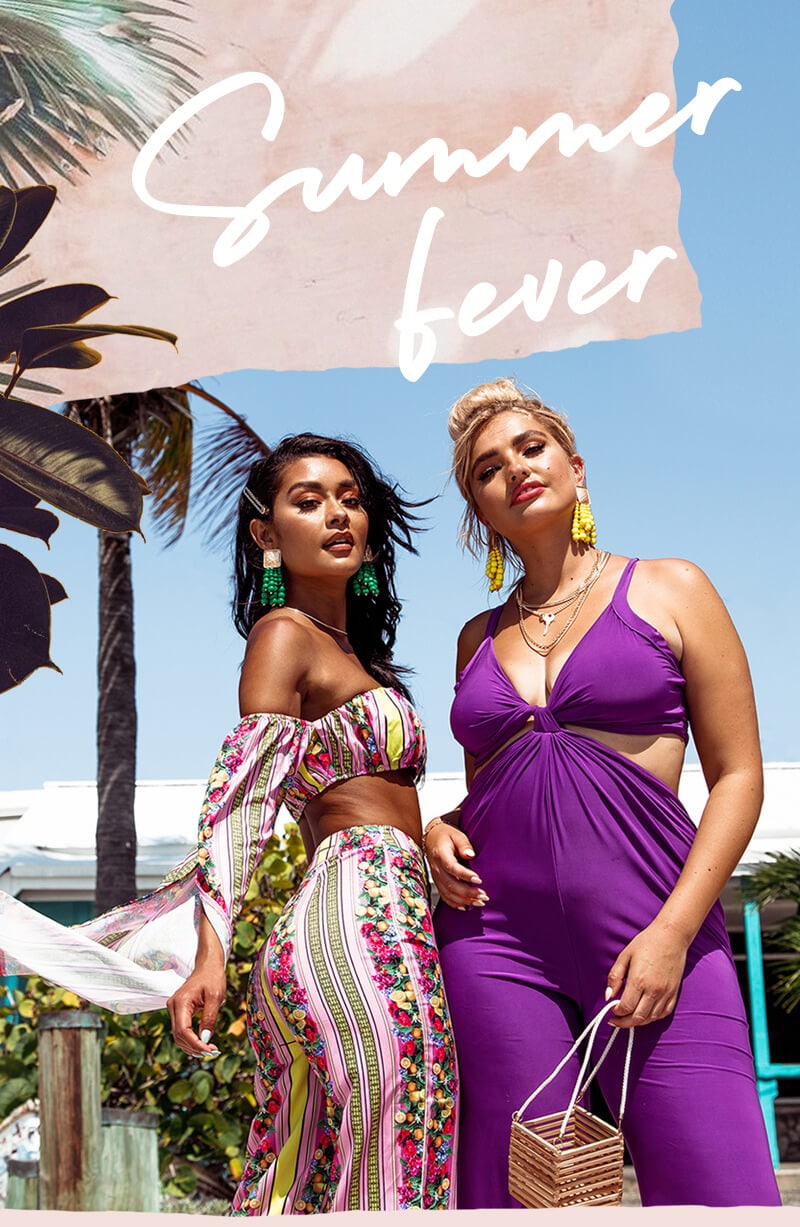 Your Summer Edit
Lose the layers and dive into your summer style edit with our guide to all the warm weather appropes looks your new season wardrobe needs to see you through the balmy months. From what you need to be packing in your holiday hit list with day dresses that go the extra mile to the swimwear to soak up that vitamin sea, to the beauty trends to know about. Your summer is loading so get ready to bring the heat in the outfits to take you from 0 to 100 – degrees that is.
Shop Holiday
Shop Swimwear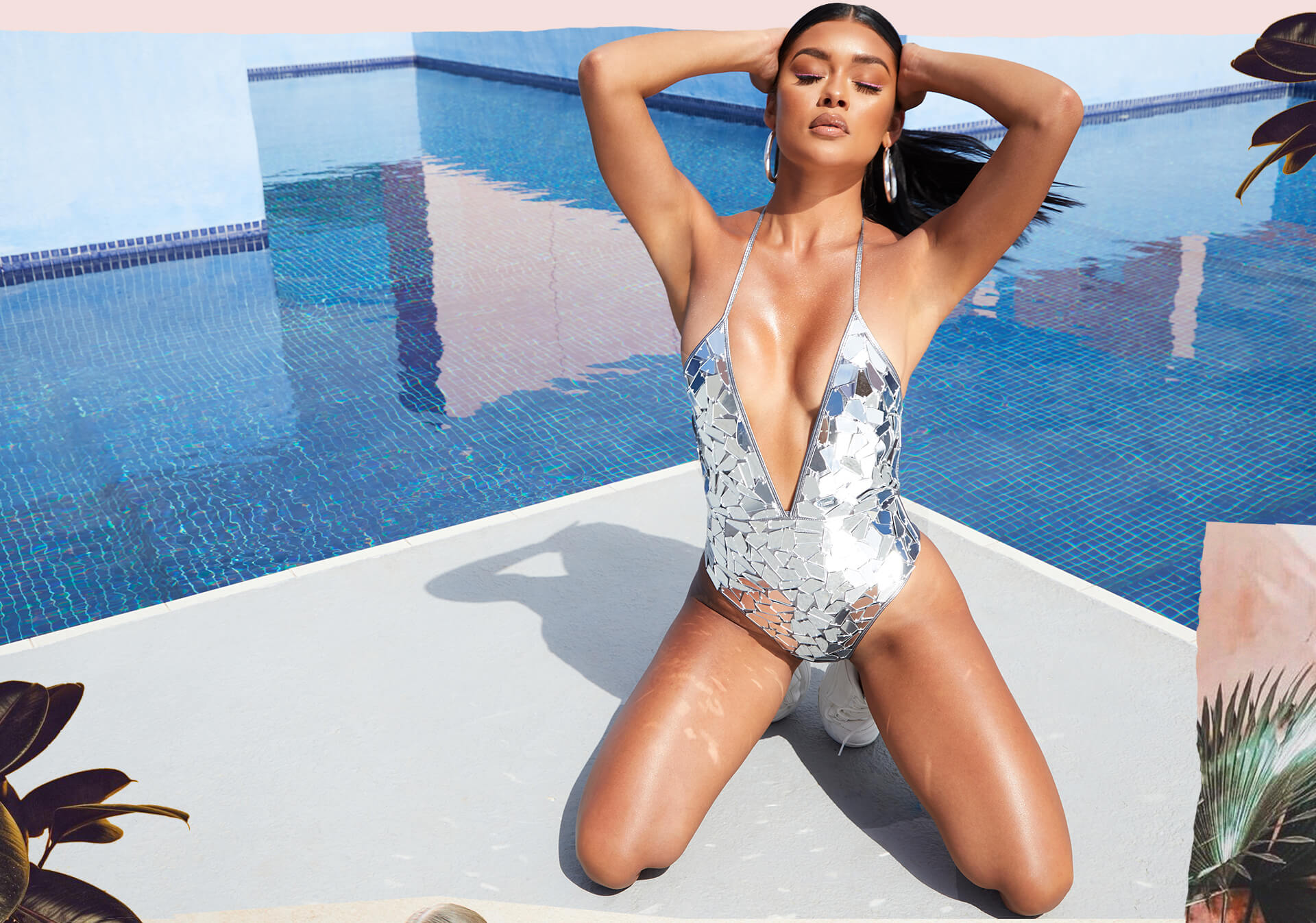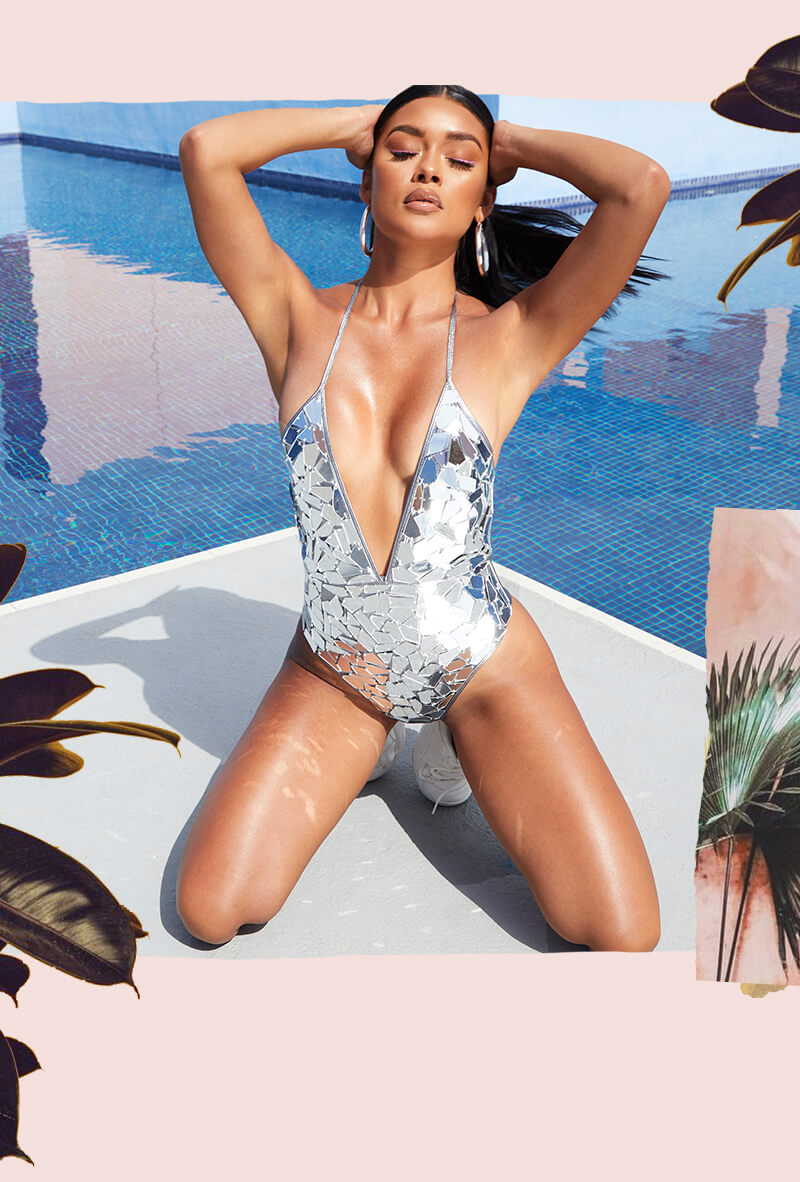 Ibiza Swim
The swimwear for beach days to the after parties and everything in between. Get set for this summer's biggest parties on the ultimate balearic party island.
View The Campaign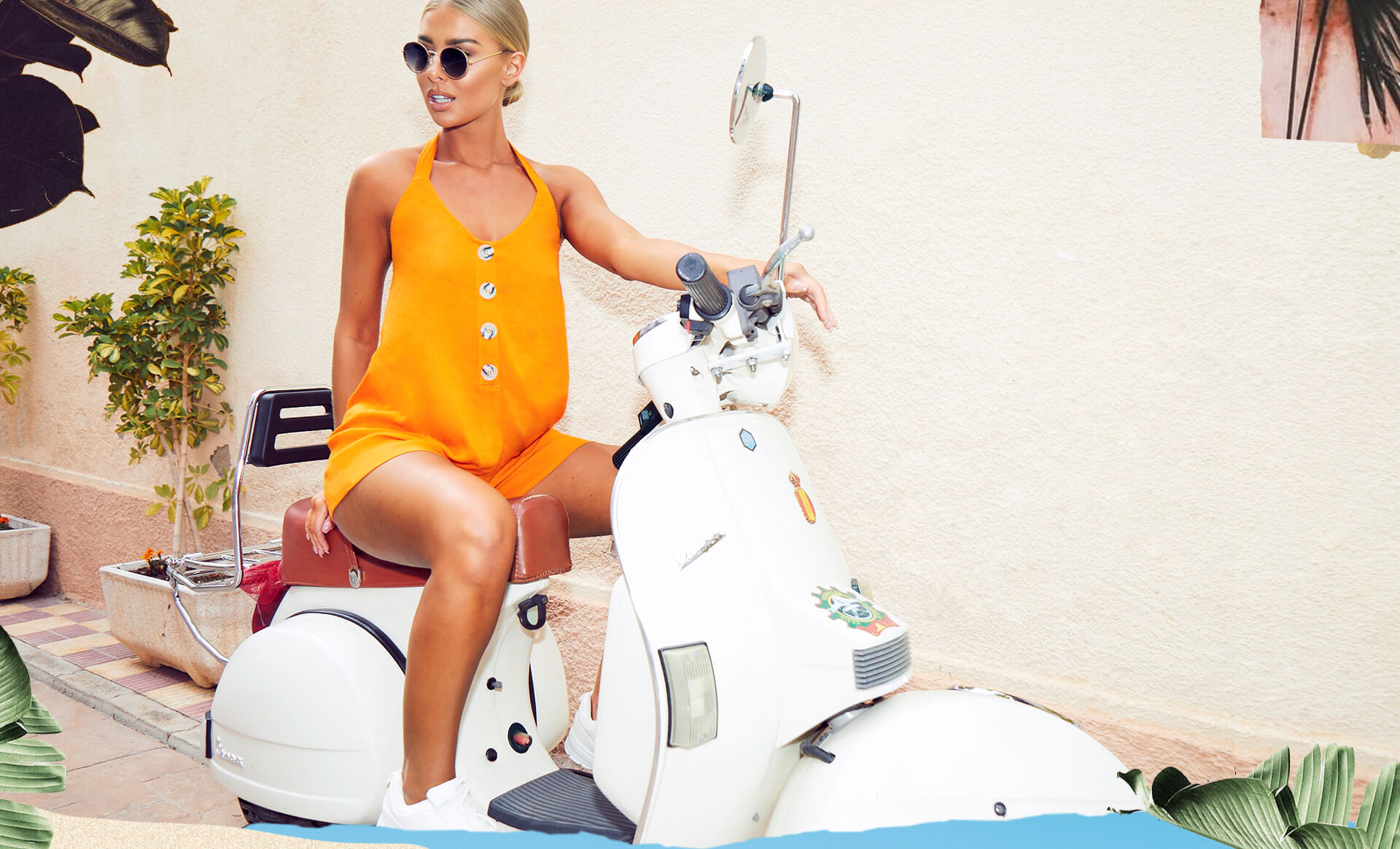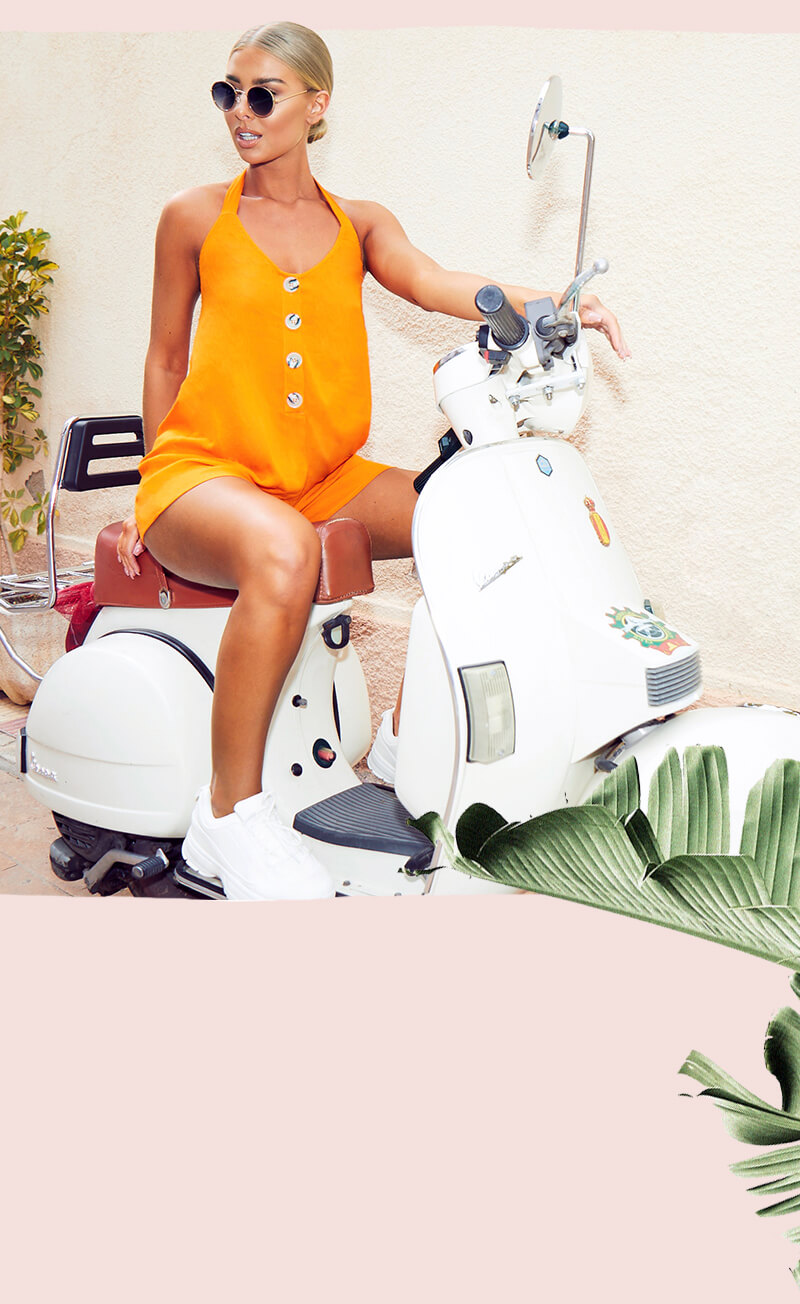 Summer Hitlist
Packing heat? These are the pieces that need a starring role in your summer. Here's our go-to of what to pack for everything from beach holidays to city breaks. This is holiday dressing sorted.
View The Feature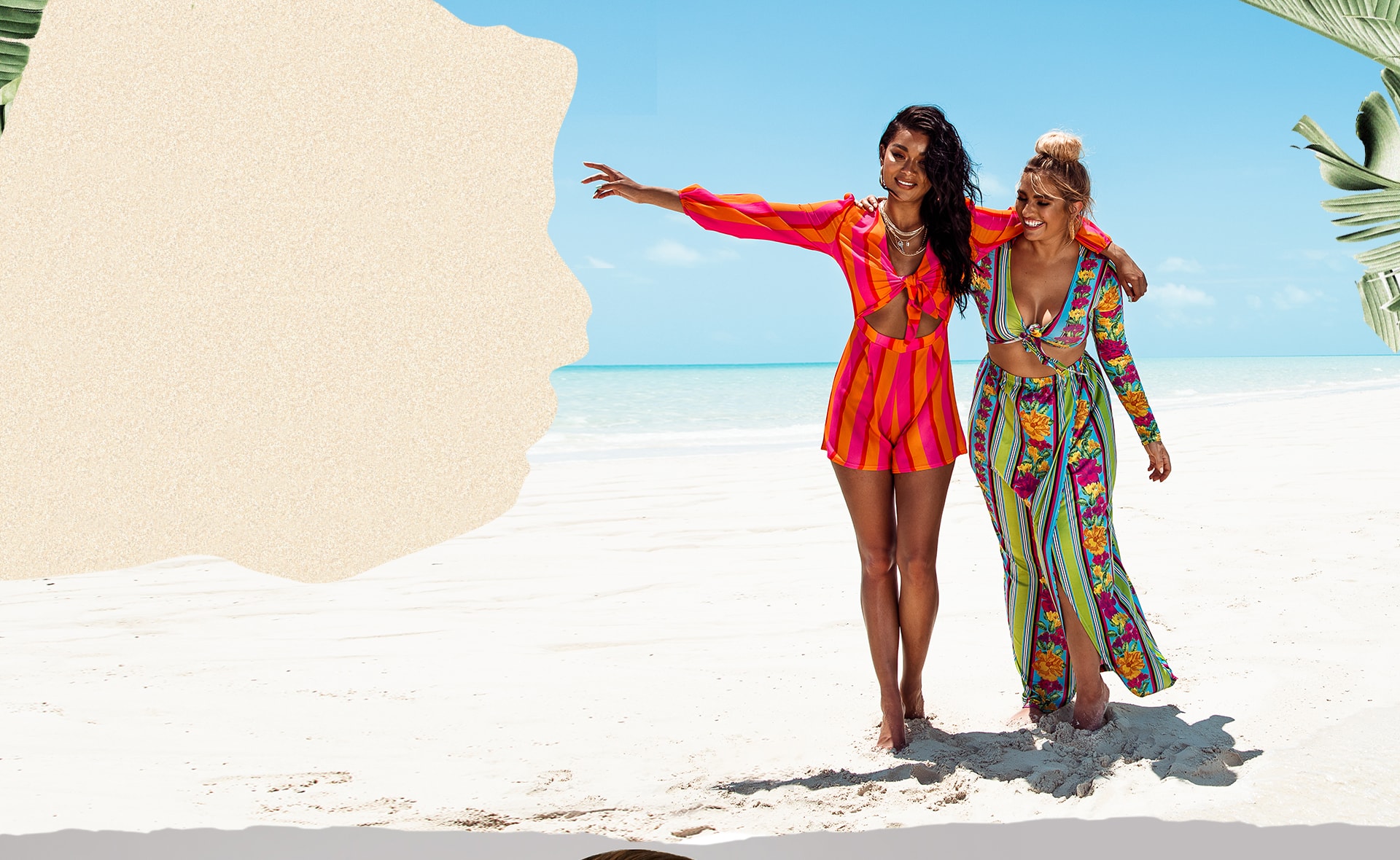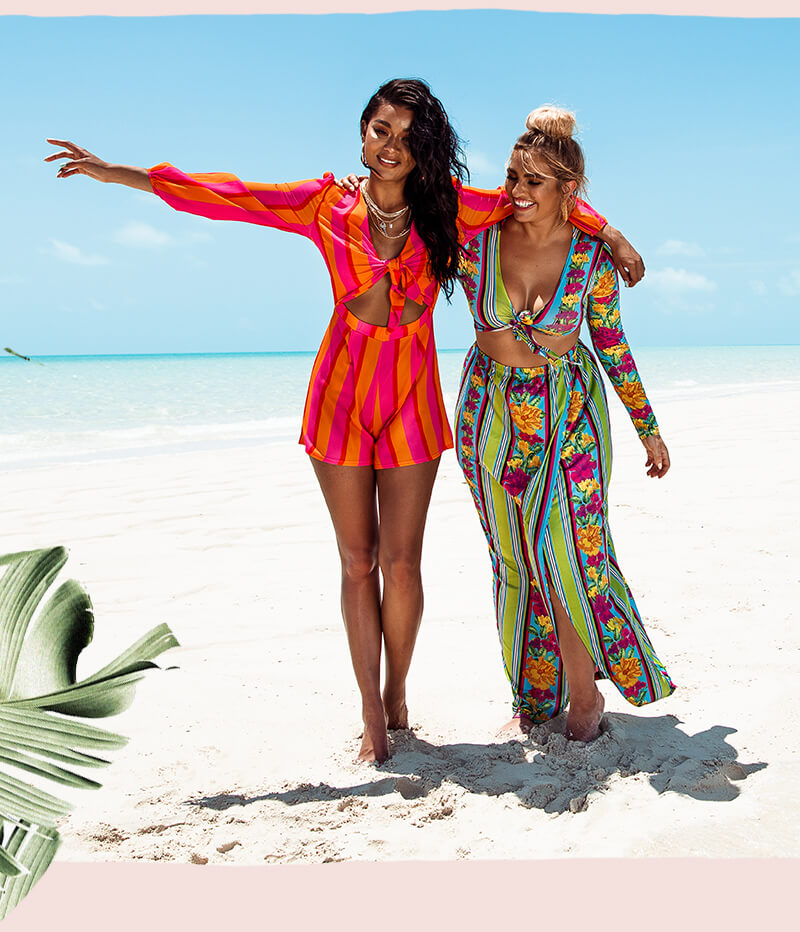 Hot Tropics
Take your holiday style to the next level with the garms for beach babes who are out to bring the heat whether they're plans are pool parties, beach days and everything in-between.
View The Campaign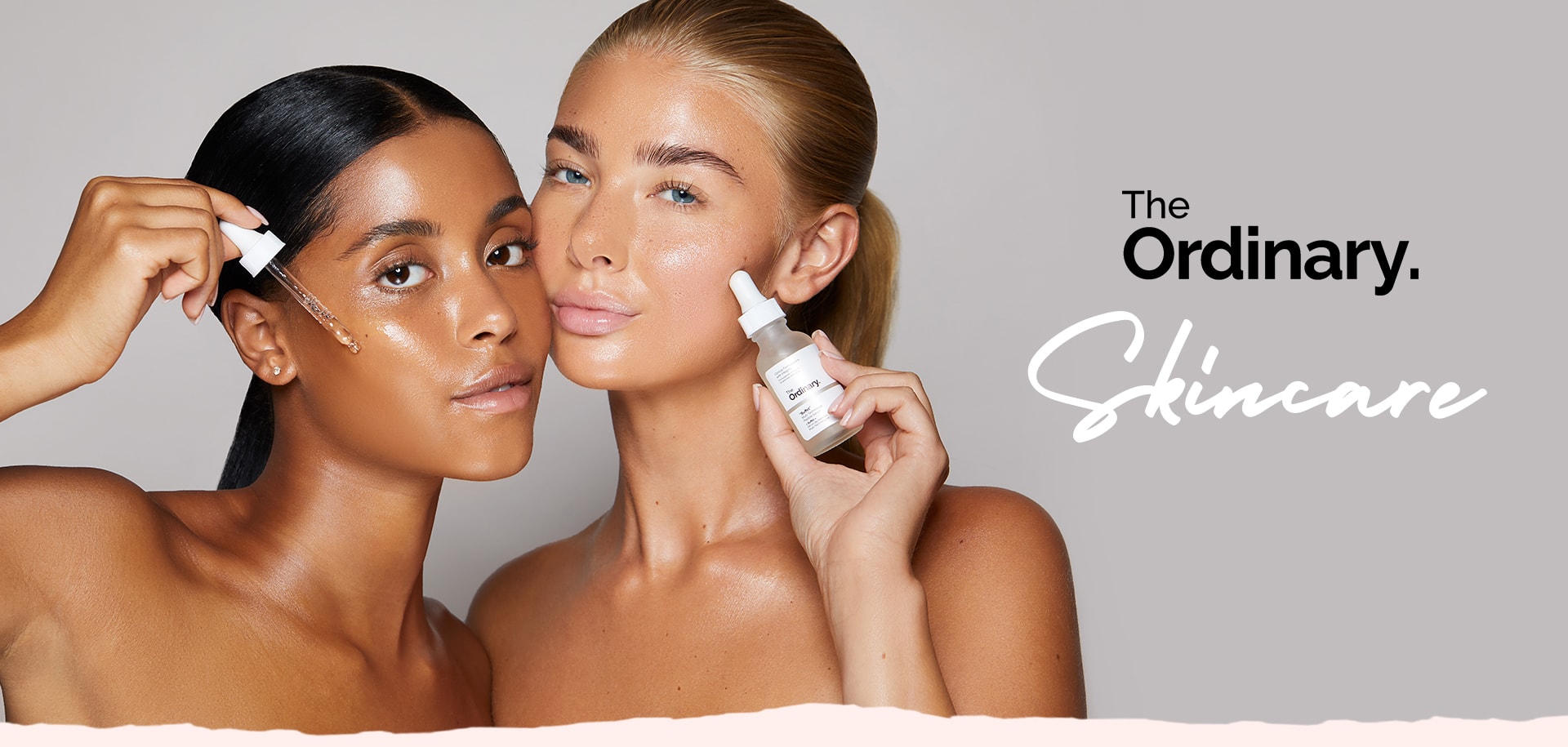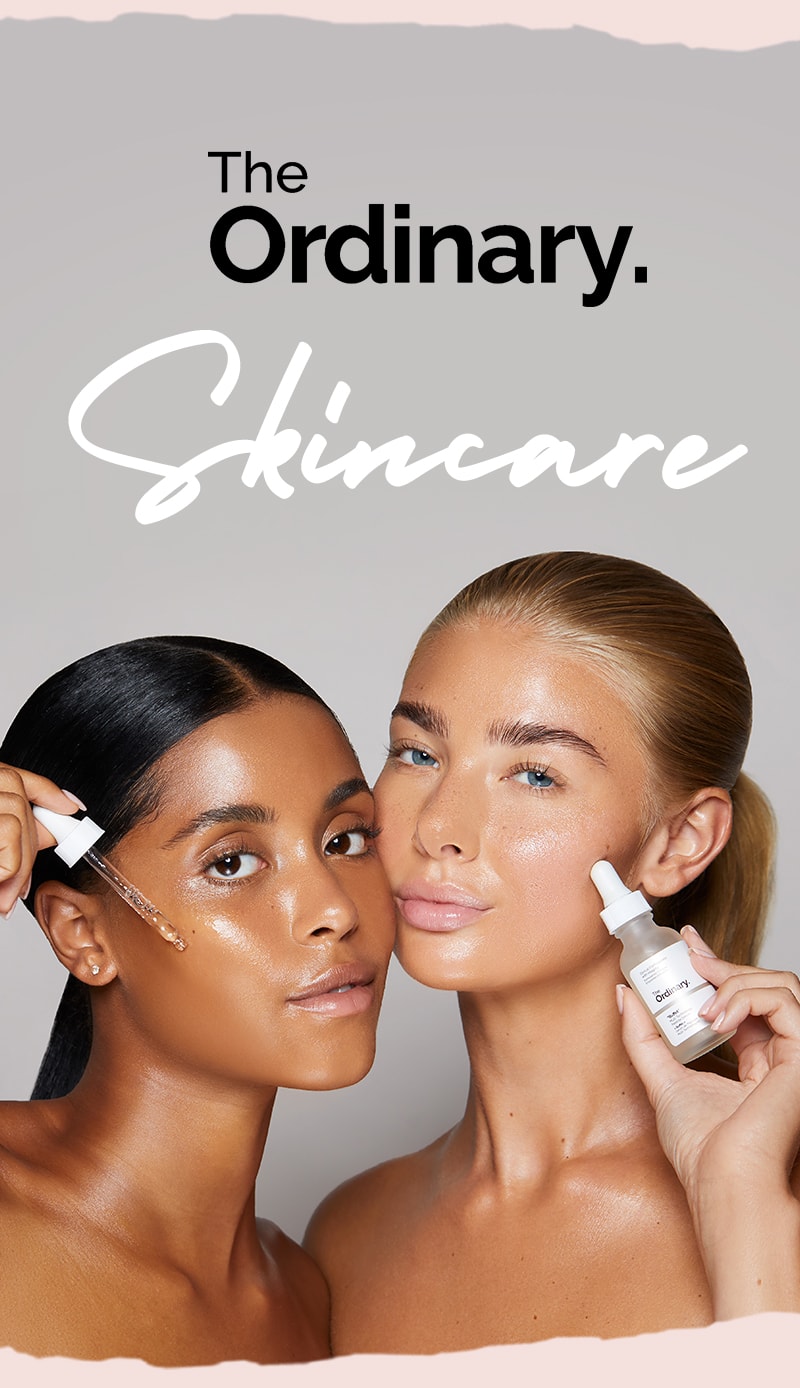 Celebrate your skin every day, with skincare essentials that are far from Ordinary.Products your skin and bank balance will love.We're talking super effective and transformative ingredients without compromising on quality.With a boundless selection of high concentration and performance acids, cleansers and serums - this is skincare, stripped.
Shop The Ordinary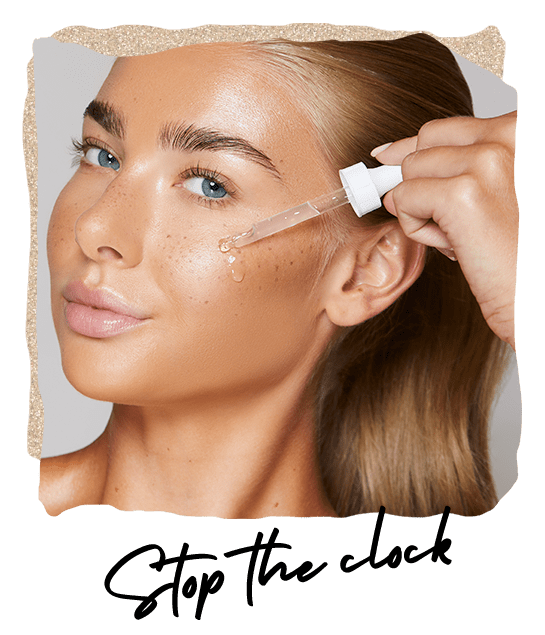 Get skin savvy and slow down those signs of ageing with a little help from these skin saviours.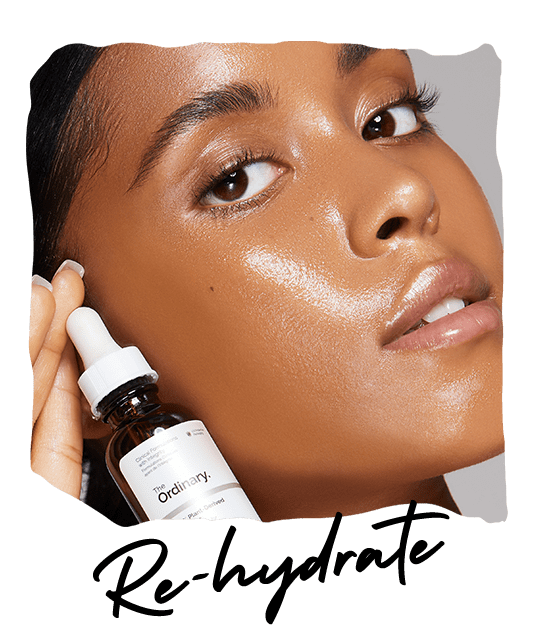 Feelin' thirsty? Give your skin a moisture surge and get ready to plump up and glow.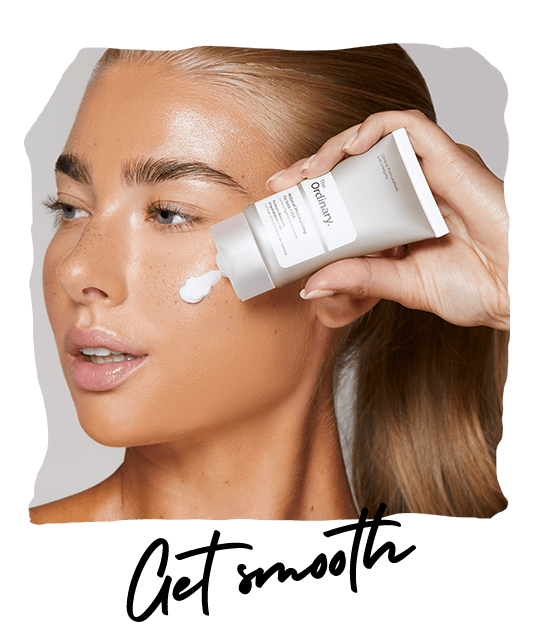 Uneven texture? Rediscover smoother, brighter and even skin tone with these powerful formulations.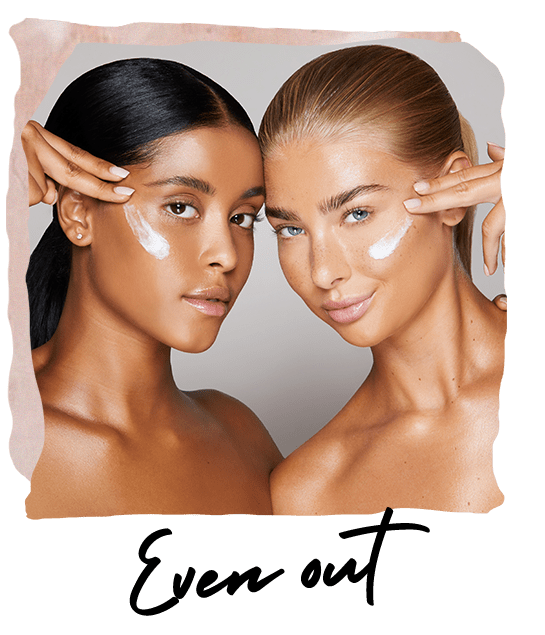 Looking for a fresh face solution? Get correcting and reduce hyper-pigmentation, age spots and marks now